Broadway Challenge Update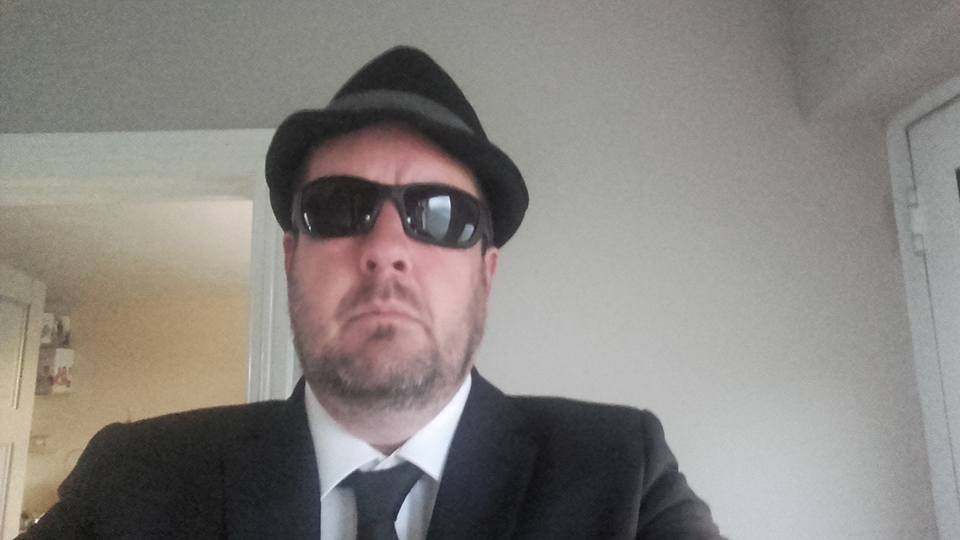 Broadway Challenge Update
April 23, 2016
… 8 Days and counting !!
Ninety people from nine teams have spent  six weeks singing and dancing their way to the showdown that is the  
"
BROADWAY CHALLENGE".
Our teams comprise of, youth team coaches , player parents, local business people, golfers, choir members and even our club president !!! Rob McAuley will make an appearance.
See the attached link to the teams and see how many you recognise !!
Skerries RFC Broadway Challenge
You can also donate to your favourite team using the link below:
https://www.ifundraise.ie/skerries-rfc-broadwaychallenge
Their hard work will culminate in what promises to be  a "SPECTACULAR SHOW"In The Regency Hotel
Saturday the 30th of April – Doors Open at 7.30PM
Return Bus Service
A RETURN bus service will be provided at €6 per person.
 Bus tickets must be purchased in advance.
Buses from the Rugby Club  – From 5.00PM
Last bus Leaves Rugby Club at 7.00PM
Return buses from the Regency Hotel – From 11.30PM to 1.00AM
SHOW TICKET & BUS TICKET  SALES
Tickets are selling fast, and are  available from :
Ashling Dry Cleaners
The Snug
The Rugby Club bar
Vincent Hutton 086 8388676
This is the biggest fund raising event that the Club has had for a number of years
SO PLEASE SUPPORT YOUR CLUB BY SUPPORTING THIS EVENT