"Domestic Rugby Season to conclude immediately"- IRFU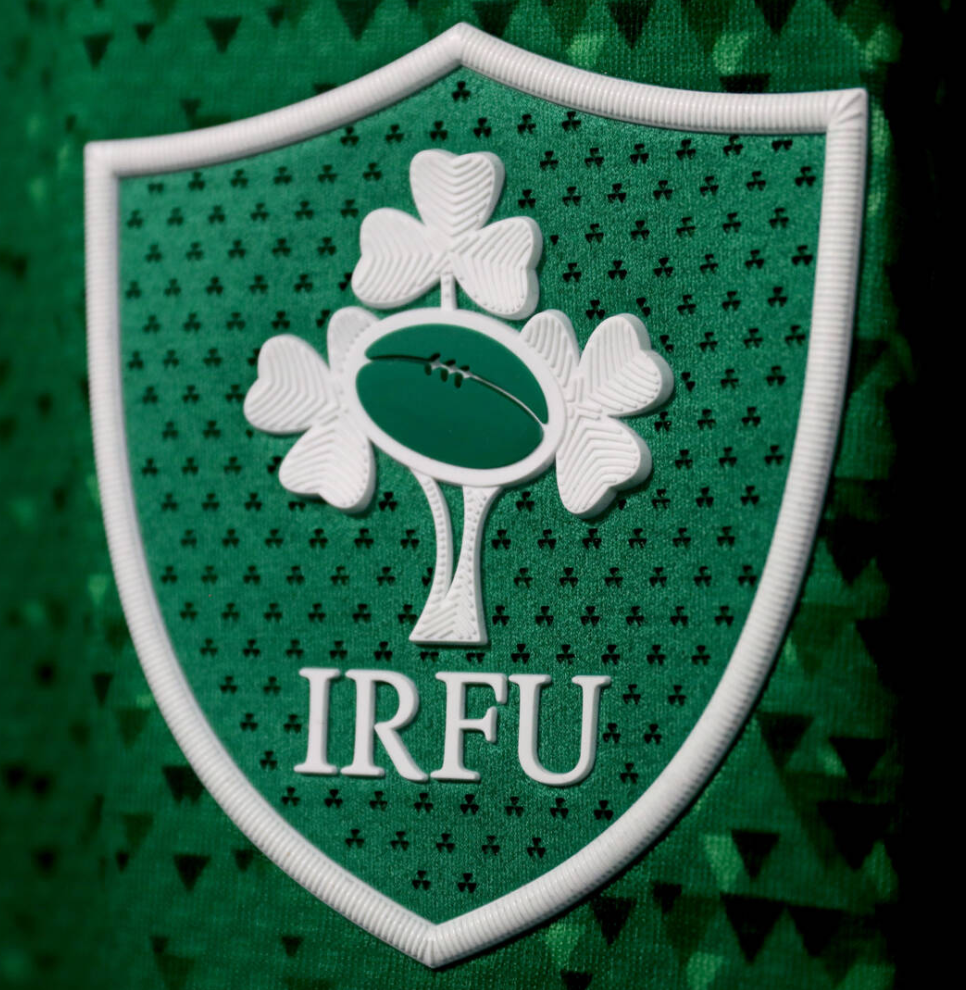 "Domestic Rugby Season to conclude immediately"- IRFU
March 20, 2020
With such important off-field priorities far bigger than rugby, it comes as no surprise that the IRFU have confirmed the end of ALL domestic rugby in Ireland for this season.
There is of course a much bigger picture in these times, that so is much more important to win than any rugby match.
Massive thanks to all Players, Coaches & Managers, officials, volunteers and Club Members, for what has been such a memorable season for Skerries Rugby, both on and off the pitch.
Stay safe everyone, and please keep following (and keep your children following) HSE guidelines on minimising the impacts of COVID-19 virus.
Full detail on IRFU website: