Dunbar – The 65th Fixture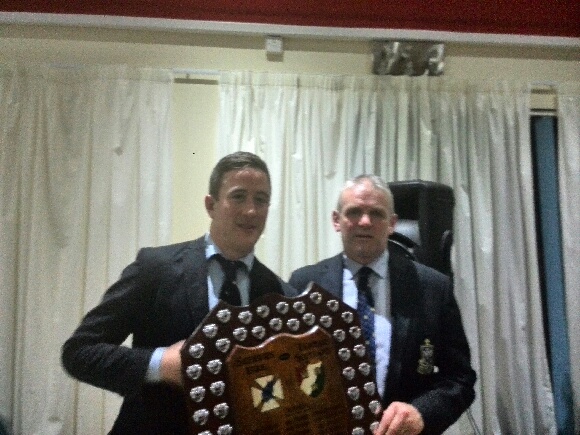 Dunbar – The 65th Fixture
January 13, 2017
To Members – Dunbar 3/5 February.
The Internationally renowned Dunbar versus Skerries fixture will take place on Friday 3rd February 2017 In Dunbar, Kick off is 2.30pm. This upcoming fixture is the 65th fixture between the Clubs and still is honoured as being the longest continuous Club fixture between Irish and Scottish Clubs, a record both Clubs are very proud of. Our Club also celebrates its 90th year and is looking forward to sharing in the weekend. If anyone is travelling outside the tour party, can they please contact Nicky Mc Donough on 086 608 9551 to confirm numbers for the post match dinner to be held in Hallhill, home of Dunbar Rugby.
We are looking forward to catching up with old friends and we wish everyone who is on their first trip an enjoyable one and the start of new friendships.
Yours in sport.
Skerries Rugby Club