President's Christmas Message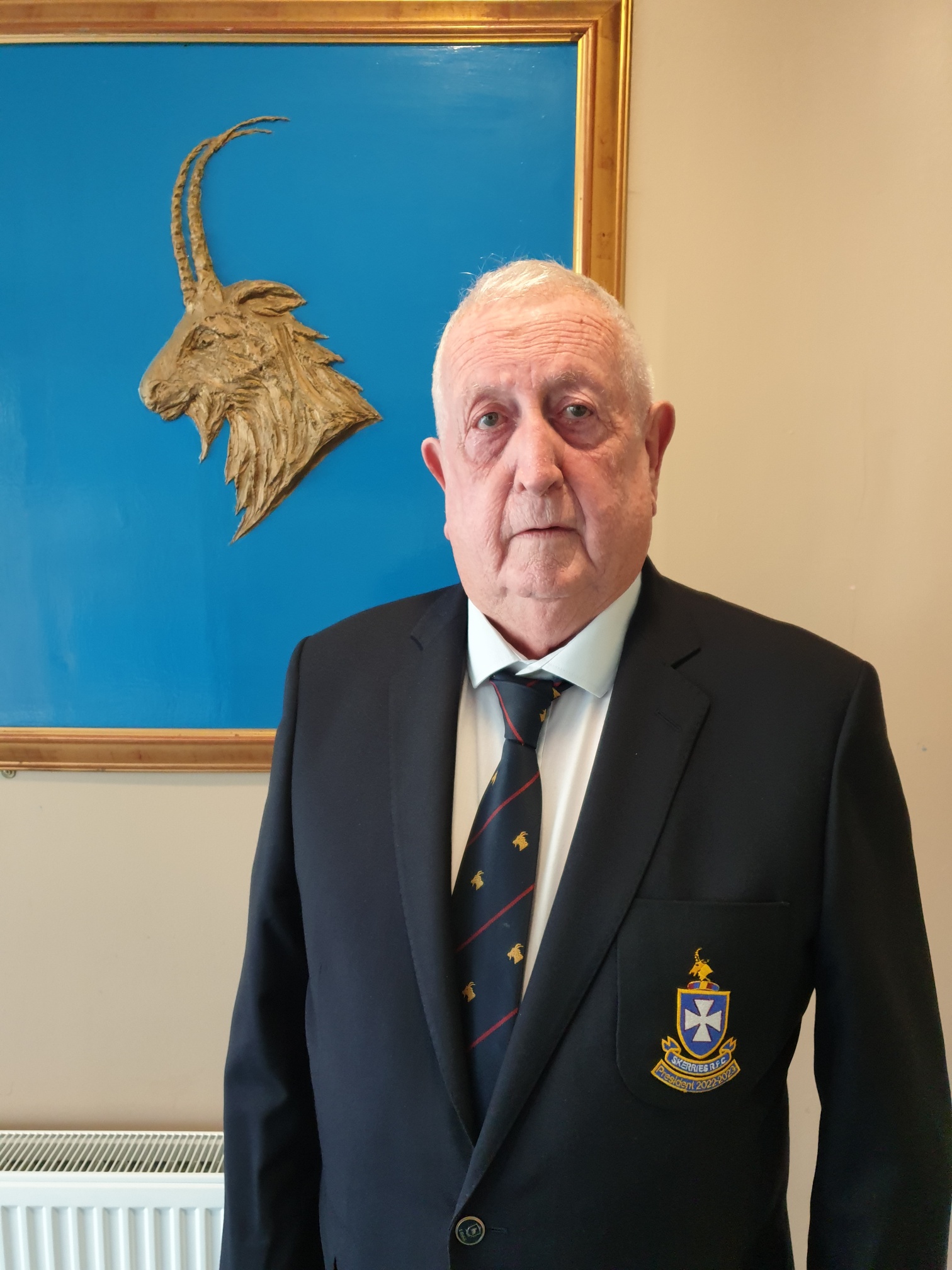 President's Christmas Message
December 22, 2022
On behalf of Skerries RFC, I wish all our members, supporters and friends a very Happy Christmas and good health and happiness in 2023.
Huge thanks to all our volunteers who make it possible for our club to succeed. Our Executive Committee, teams coaches and management, and all of you who give your time and expertise to our club – we simply cannot function without your truly valued help.
We are so grateful to all our sponsors and advertisers who make it possible to keep our club running to these high standards – thank you so much for your continued support.
Best of luck to our Senior Men in the second half of their AIL season and to our J1 and J2 teams also. Indeed, best of luck in 2023 to all our adults, youths and minis teams!
I wish everyone a Happy and peaceful Christmas and best wishes for 2023.
Padraic,
President
Skerries RFC