President's Message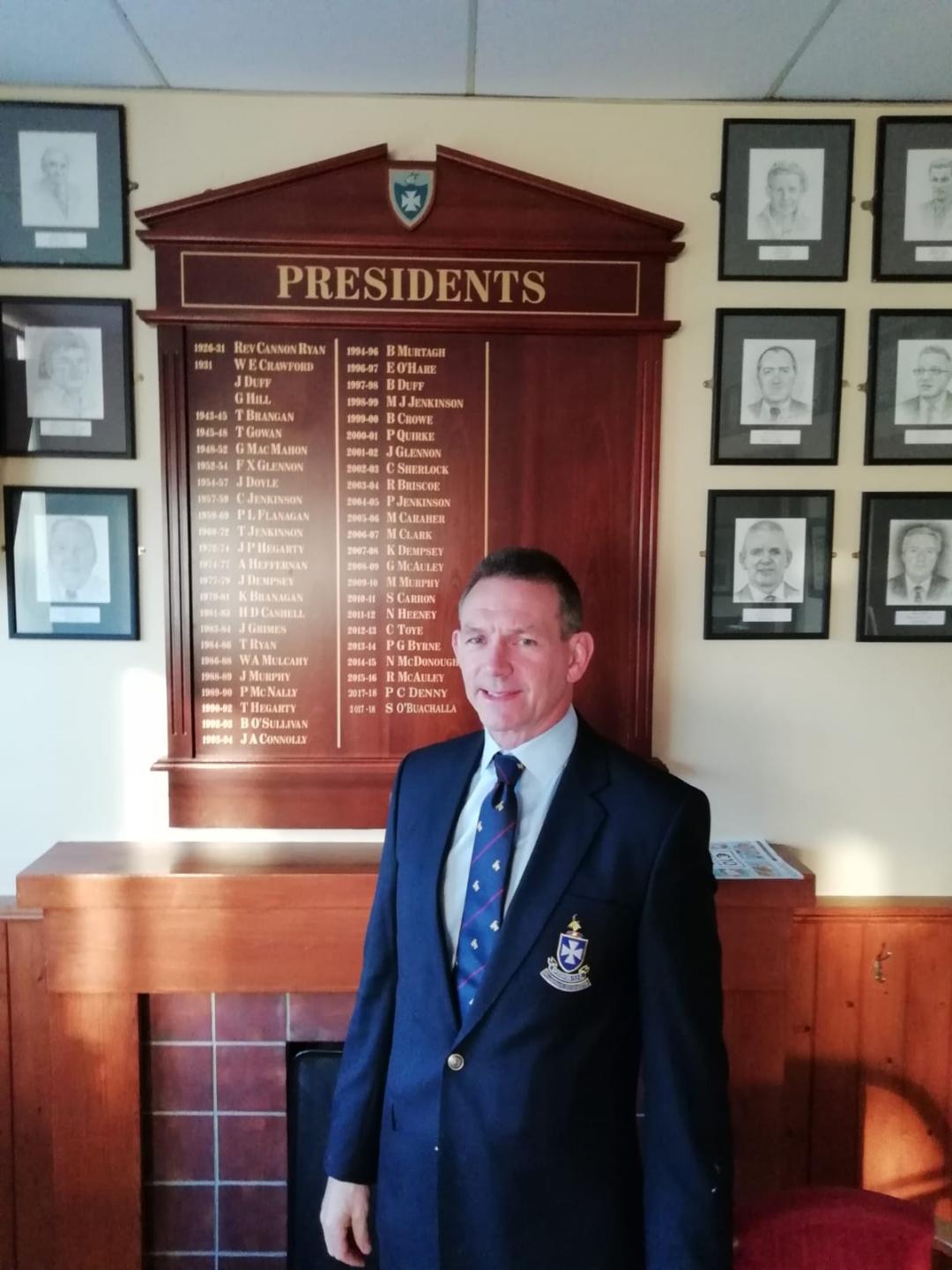 President's Message
August 23, 2018
Dear Members and Friends,
I am honoured to be elected as President for the coming season and I would like to extend a warm and hearty welcome to all those who will pass through the gates of Holmpatrick during the course of the year.
On the rugby front I would like to wish our club captain Michael Sherlock and coaching teams led by Mark Harrington the very best for the coming year. Having consolidated over the past two years hopefully we can push on this year and challenge for promotion to Division 2A. Congratulations to our seconds on winning the league last year.  Promotion will bring new challenges but one for which we are well prepared.  To all involved in our youths and minis we look forward to seeing you throughout the year.
To our sponsors I would like to thank you for your continued support. In return I would ask our members to support our sponsors whenever possible.
I look forward to meeting members, friends and visitors throughout the course of the coming year which hopefully will be successful both on and off the pitch. A busy year awaits us which will include progressing our proposed pitch development. To all our volunteers, thank you for your efforts – they do not go unnoticed! As always we welcome new members & new volunteers with open arms!
With best wishes,
Donogh McGowan
President Skerries Rugby Club 2018-2019