Skerries RFC Greatest XV of the AIL Era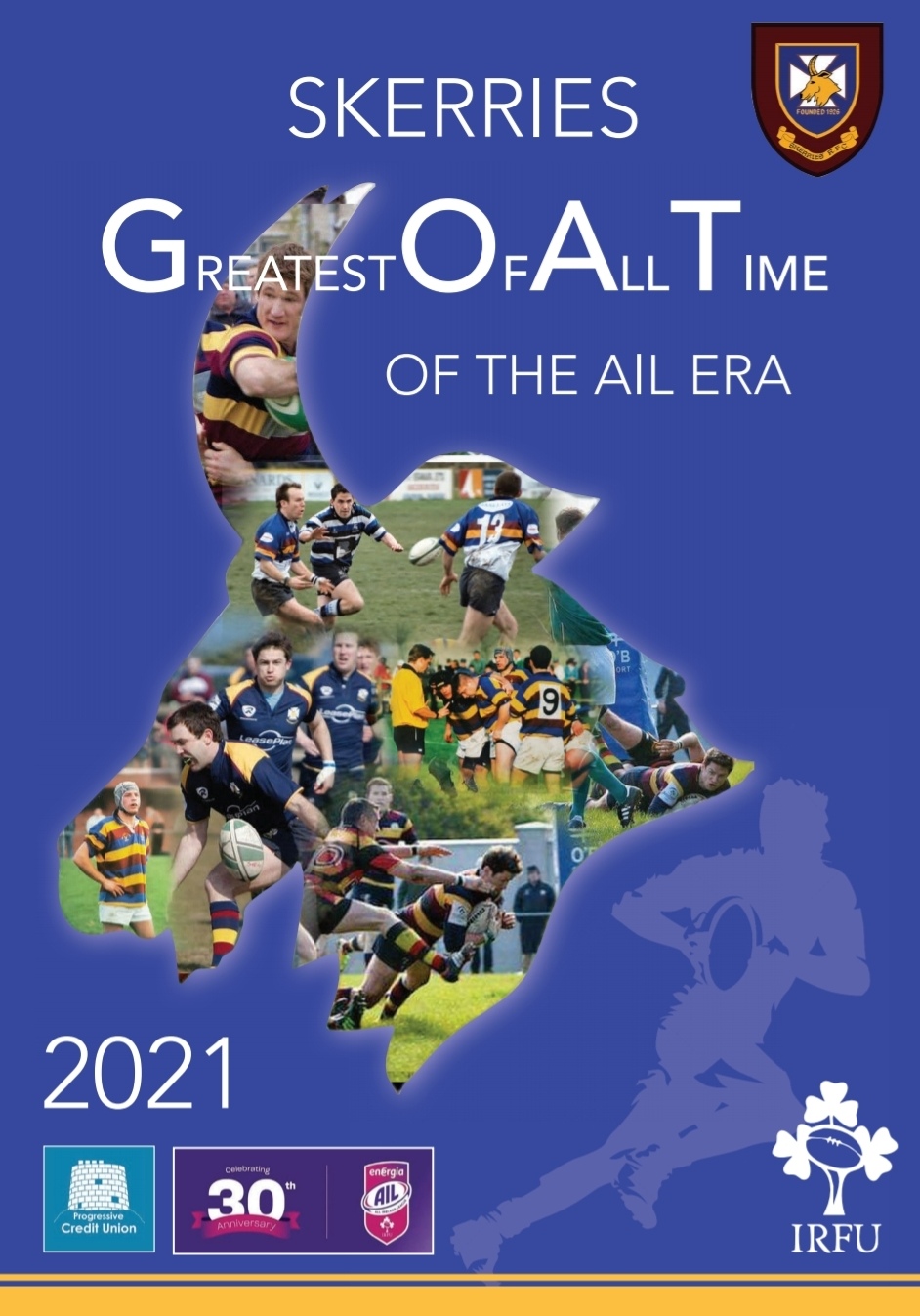 Skerries RFC Greatest XV of the AIL Era
March 19, 2021
2085-SRFC-Dream-Team_Singles

The wait is finally over… All the weeks of guessing, speculating, debating and voting.. Your Dream team is now LIVE.
Inside our Skerries G.O.A.T of the AIL programme, you'll see the big reveal of the team announcement, their perceptive bios and also the memories of all our legendary AIL coaches over the past three decades.
A massive thank to everyone involved in this Dream Team series. To our Expert Panel, a big task and ask to take on, but you can be very proud of the end result. To the organisers of the Dream team series, take a bow, job well done.
To the winners… Huge congratulations. This star-studded selection shows the calibre of talent that our great club has produced over these years. We can only imagine what they could have achieved if taken to the field together!
But, the ultimate thank you is to all of you who took the time to take part in voting for your all star players. Without your votes, this would not have been the success that it is.
We hope you enjoy this trip down memory lane.
*A special thank you to Audrey May from The Design Hub, for designing and producing our Skerries Greatest XV of the #AIL era digital programme*